---
Currency pair EUR GBP is trading near the lower boundary of the indicator Bollinger Bands. As you can see from the graph EUR GBP, the pair is trading in a strong down trend, says that the reluctance of the quotations to test the upper limit, but on the contrary, we are constantly seeing wandering euro pound quotations at the lower end of the indicator Bollinger Bands.
Analysis Bollinger Bands indicator EUR GBP on September 6, 2016
At this moment we should wait for correction of the pair to the upper boundary, and only then consider selling the EUR/GBP.
---
---
Looking for the Best Forex Broker? We trade at RoboForex. You can receive a rebates from each trade when registering using our partner link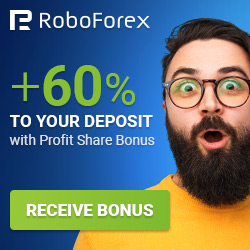 ---