---
The currency pair New Zealand dollar NZD USD continues to test the neckline tight large reversal pattern Forex Head and Shoulders. At the moment, there is the potential to see the continuation of the reduction in the framework of working out a reversal pattern on the indicator of relative strength.
NZD USD Forecast on November 22, 2016
We continue to keep selling and building up new business. Cancellation option can become a strong growth of quotations of the New Zealand dollar above the level of 0.7070, which indicates the continuation of an upward correction NZD USD.
NZD USD Forecast on November 22, 2016 suggests an attempt to fall within the mining reversal forex head and shoulders pattern on the display relative strength in order to reduce the level of 0.6950.
---
---
Looking for the Best Forex Broker? We trade at RoboForex. You can receive a rebates from each trade when registering using our partner link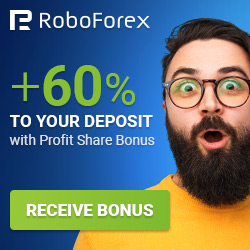 ---