---
The pair US Dollar South African Rand USD/ZAR is trading within the completion of the forex head and shoulders pattern. The purpose of the fall and testing of such a model is the area below the level of 15.00.
USD/ZAR Forecast May 27, 2016
We try to sell the pair usd zar with a close stop. Cancellation option drop in prices of the South African rand will increase in quotes USD/ZAR higher than 15.75. An additional signal in favor of the fall is the break of the uptrend line. USD/ZAR Forecast May 27, 2016 involves a pair of quotes to drop to below 15.00 within the mining forex reversal patterns.
---
---
Looking for the Best Forex Broker? We trade at RoboForex. You can receive a rebates from each trade when registering using our partner link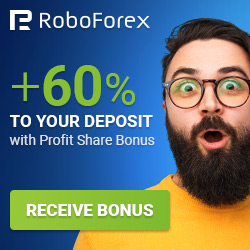 ---